"Green life, classy life" in special Babylon tower in Sunshine Group's USD 1,2 billion project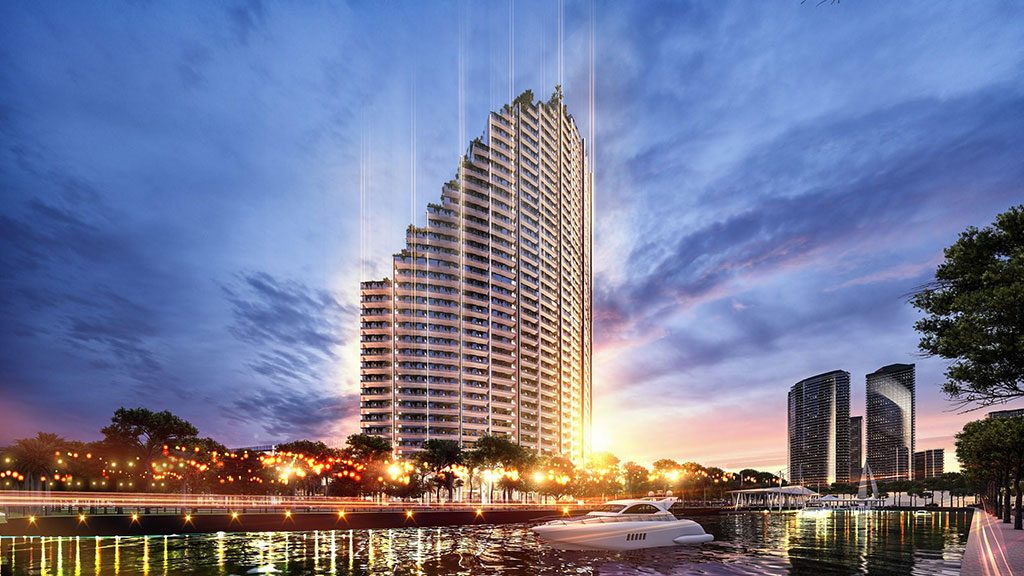 "Green" from the ground to the sky
 The two Babylon towers are located within the precinct of the Sunshine Diamond River 5-star resort complex in District 7. This is the most heavily invested project, marking the Southwards progress of Sunshine Group. It is known that the investor has spent a lot of effort to develop modern facilities, greening the project with trees and water to turn the building into the most comfortable living environment for residents.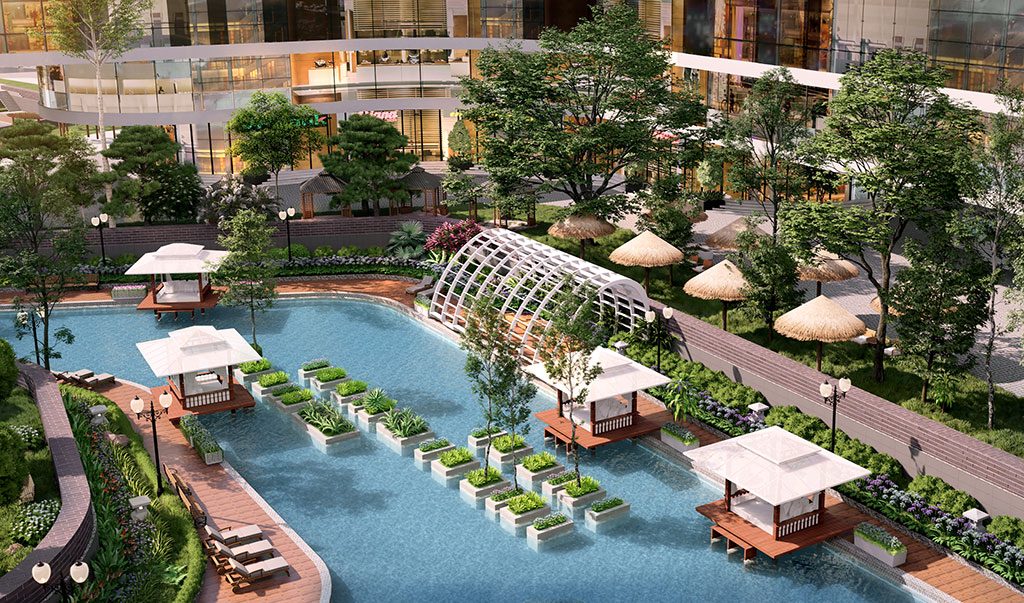 Long artificial river in the project area, dozens of tropical garden swimming pool, meditation garden.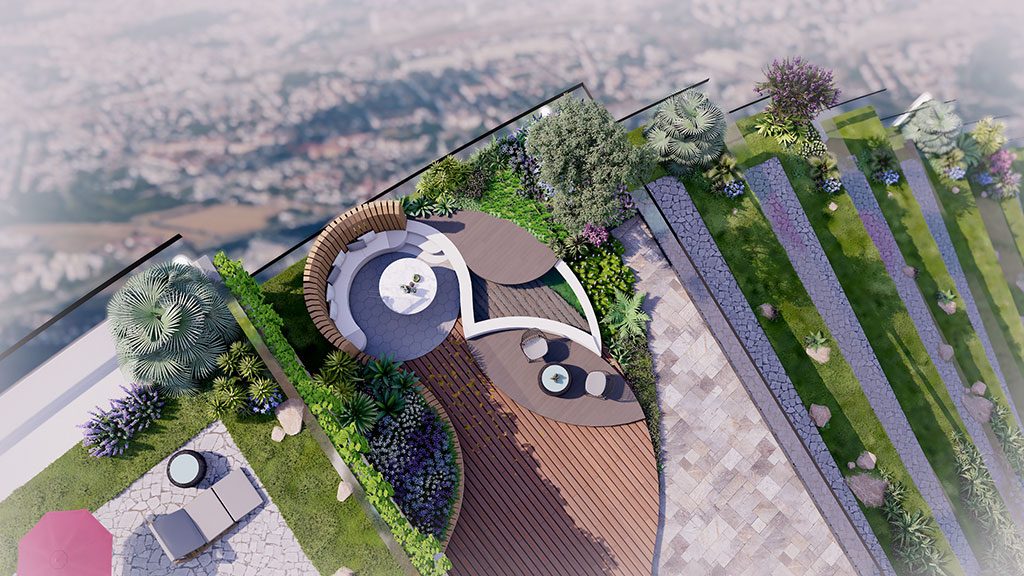 Designed in the stratified architecture such as the Hanging Gardens of Babylon, the sky gardens of these towers all have precious experiences with infinity views of the river up to 2,000m. This river segment is 5 times larger than the Saigon River basin in Binh Thanh, 2 times larger than the largest basin of the Saigon River in District 1.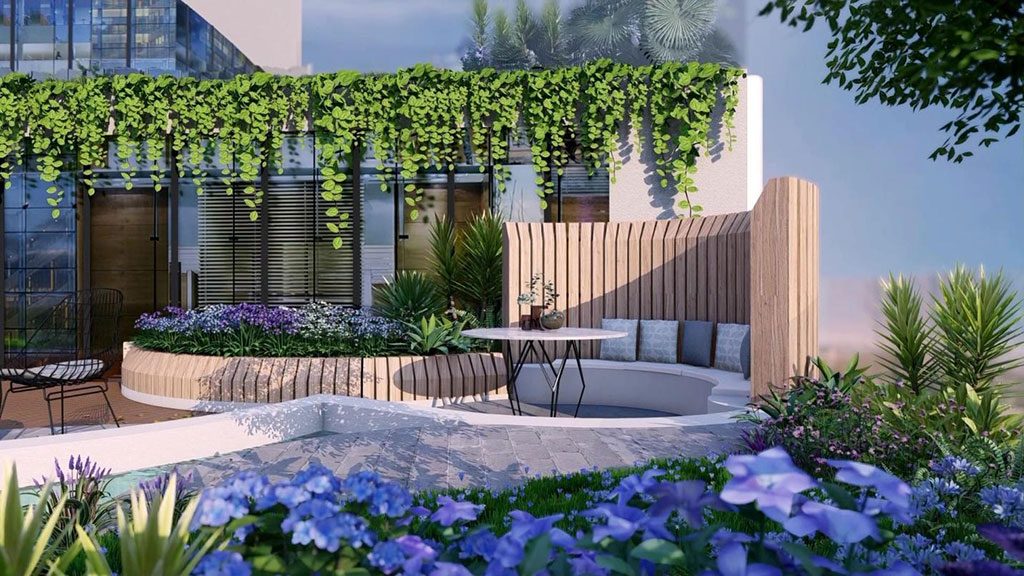 In addition, the gardens of these two towers are large in size, running horizontally across each "sky garden", designed as elegant gardens to the liking of the homeowners. This will be the place for family members to exercise, drink tea and watch the city at night, breathe fresh air after hours of study and hard work.
According to the investor's representative, the greening of the whole project helps residents have the best health, the most comfortable spirit when returning home. The reason is that, according to many studies, the "green" space has an extremely positive impact on human physical and psychological. Just a small park or row of green trees along the road can bring the surrounding area temperature down from 4-7 degrees C. Green roofs also have 3-4 degrees cooler temperature than common roofs. Trees can also reduce air and toxic molecules in the air.
In terms of human psychosocial effects, patients who are exposed and see a lot of green patches will have a faster recovery time than normal. In addition, trees also help people reduce stress better, thereby increasing productivity, "he emphasized.
 "Luxury" in each detail
 Not only greening the project with a huge investment, Sunshine Group also pays special attention to each utility, detailing each to bring the most luxurious life to residents.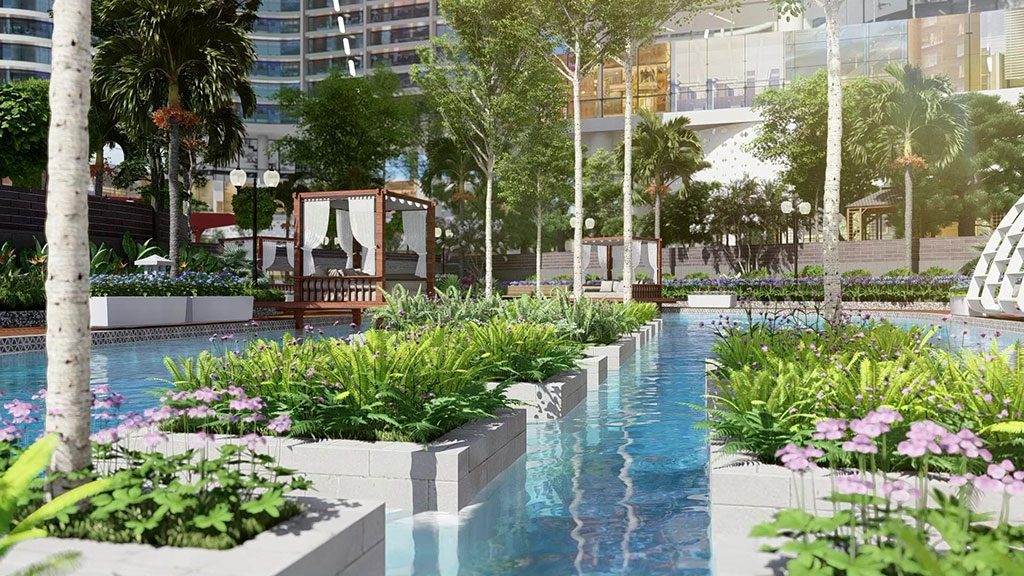 Specifically, the investor has developed dozens of leading utilities for treatment, relaxation, beauty and purification in the largest scale in Ho Chi Minh city.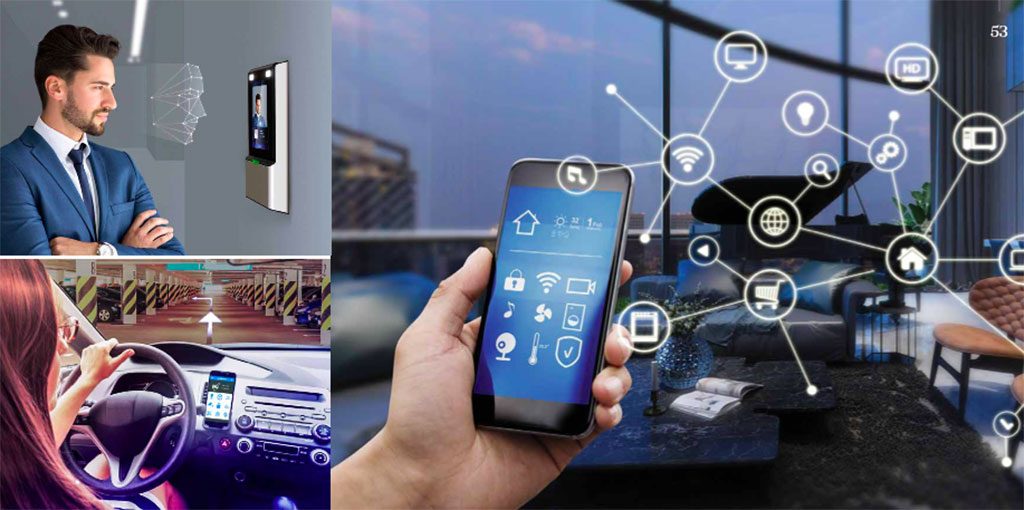 In this resort, from parking lots, the system connecting supermarkets, clinics, restaurants, to all devices in the house are controlled by smart technology.
Application of technology 4.0 and IoT (Internet Of Things) in each apartment brings about smart, convenient and safe life. Residents can save time to enjoy life with all utilities and operations managed by technology.
The interior of the apartment is designed in European style, crystallized from the creativity of leading designers and premium materials, refined in each line.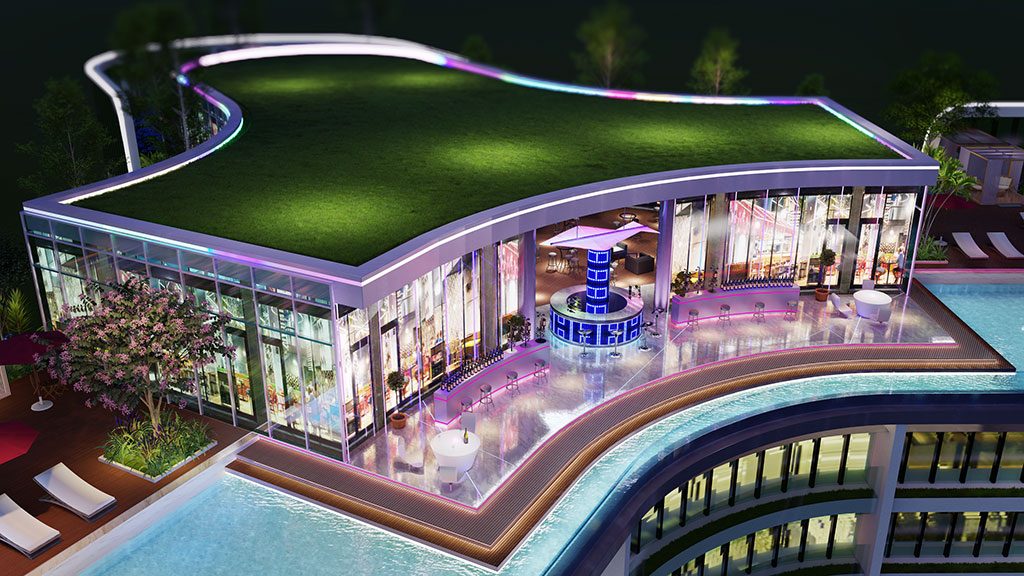 In addition, Sunshine Group is also impressed by the ownership of a number of high-class facilities for the elite such as Cigar Lounge (VIP seating space), Wine tasting room, electronic golf course, chains, buffet restaurant, Sky Bar which is the most beautiful in District 7 …